Thanks For Supporting Me. 

My Patrons Allow Me To Keep BrightDog Academy Free For All Dog Owners To Enjoy. 
I Couldn't Do It With Out You!
The BrightDog Academy YouTube channel is 100% free and will always remain that way.
If I were to turn my channel into a paid subscription only channel, then that'd mean thousands of dog owners who can't afford it would lose access to high quality and up to date dog training information.
EVERY SINGLE DOG OWNER should have a reliable place they can get information from about caring for their dog regardless of whether or not they can afford it.
If you'd like to help keep new videos comiing to BrightDog Academy and support my efforts in providing high quality dog information for free, then consider making a monthly donation below.
Any amount small or large is GREATLY appreciated and will be put towards making the BrightDog Academy even better.
Dog owners love the BrightDog Academy YouTube Channel
18,000,000+ Minutes Watched
Supporter
Thank you so much for supporting BrightDog Academy. Your donation means A LOT to me!
$2 per month
Sustainer
Thank you! $5 is a very generous contribution and I'll make sure that I put your it to good use!
$5 per month
Patron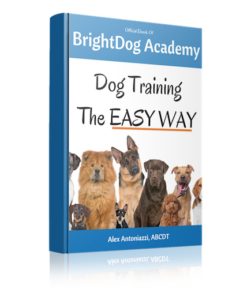 At $20 per month you are a MAJOR part of keeping BrightDog Academy going! I'll send you a free copy of my ebook as a thank you. You are amazing!
$20 per month
Sponsor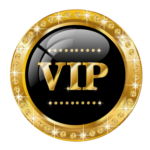 I hope that those who are able to afford it will consider making a contribution at this level. This is above and beyond and my VIP patrons are a huge reason I'm able to do what I do. Thank you for everything. As a VIP you'll get the following:
• Unlimited Email support to answer all of your dog training and dog related questions.
• Unlimited Video Evaluations so I can give you feedback on your dog's behavior. You can easily upload a video to Youtube then send it over to me for feedback.
• Free copy of the official BrightDog Academy Ebook
$50 per month

*All billing is done through Paypal. You can cancel your subscription anytime with one click inside your PayPal account.*